Broadcom Digital Badge Program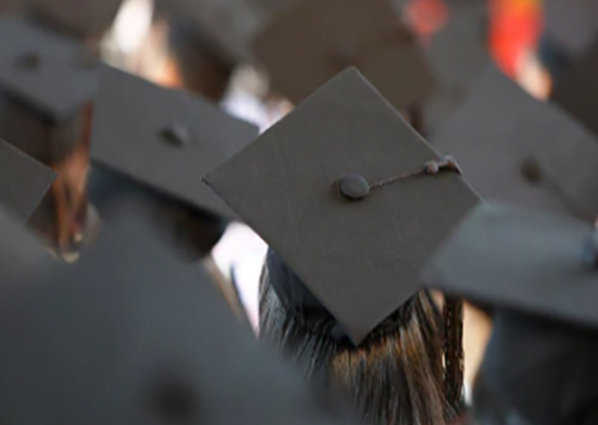 A digital badge is a simple way for you to share your accomplishments. It is a way for your colleagues to see – and trust – your qualifications you've achieved. You can attach your badge to a website mail signature, or social network, and with one simple click, employers and other interested parties can easily view and verify your skills and experience required to earn it.
With digital badges, employers and peers are provided with concrete evidence of the skills you accomplished to earn your badge and what you are capable of. Broadcom has partnered with Credly so you can quickly and easily manage, share and verify your competencies online using their Credly badging platform.
Digital badges allow individuals to be recognized when achieving new skills or competencies. Once Broadcom issues the digital badge, you have earned it and should share it with LinkedIn, Twitter, Facebook and email to promote your brand. In addition to managing your badges, the Credly platform gives you access to a variety of labor market data based on your skills. Start earning your digital badges now.
IBM's Digital Credential Program & Interskill

Interskill Learning is a valued Broadcom Education Partner and brings all of the core IBM Z mainframe elearning courses to this industry-leading, vendor-agnostic, mainframe training product. Additionally, Interskill delivers Broadcom's Mainframe eLearning Library to you the client, and supports you throughout the year to ensure optimal mainframe training outcomes and ROI.
IBM's award-winning, IBM Digital Badge Program offers a recognized, respected and valued benchmark for IBM Z mainframe knowledge and skills in the global mainframe computing industry! IBM recognizes Interskill's mainframe training pedigree & offers over 60 Industry recognized, IBM digital credentials for the completion of the Interskill mainframe courses in the Mainframe eLearning Library.
It's collaborations like this, bringing best of breed industry leading organizations together to deliver optimal mainframe solutions, that makes Broadcom THE mainframe partner for your mainframe computing organization.
Earn These IBM Credentials by Completing Interskill Courses
Digital credentials have revolutionized the way the technical community assesses and promotes skills and achievements. The IBM Digital Badge Program is at the leading edge of this badging revolution and has developed these benchmark credentials for mainframe computing professionals at all levels to learn, invest, and promote their expertise in the global mainframe computing arena.